We continuously strive for the most sustainable solution for your scrap metal. At the same time, you are making a great Contribution to securing the raw materials needed in the future.
Get the most value out of your metal scrap. We are happy to take care of your materials and provide you with ensures a service tailored to your needs.
The metal scrap is then optimally transferred to the Return to the circuit prepared.
Your material is carefully checked and sorted to provide you with a to ensure authentic evaluation of each delivery.
The materials are used for a variety of required by applications: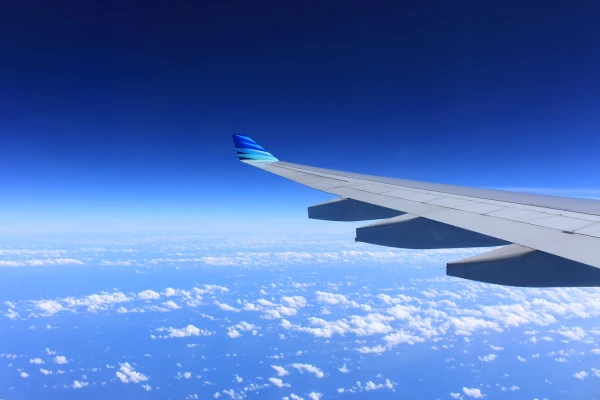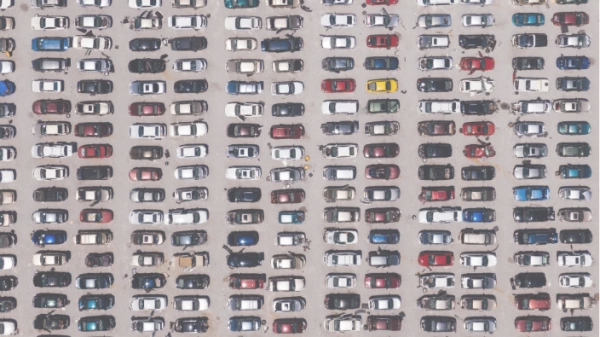 Aviation
Automobile
Oil and Gas
Medical Technology
Energy and Environment
Chemical Process Industry